Psychic Advisor
As a child, with a family where some were gifted with healing energies, my journey to find the answers to the eternal questions of life began! I was blessed to observe the various spiritual approaches to life that seem to always involve helping others. Early on, I became aware of who I was, and that helping others with guidance would be something that would be my focus. Excited to be able to announce I've now done over 20,000 plus readings as an Psychic advisor, for the greatest people there are, like you, This has made my life fulfilling, one devoted to serving others, with the details that bring relief and a sense of renewed security! Just need your name, birthdate, and whether it's love, money or career that needs our attention, I'll be here to spotlight the truth about love, what's happening in your career, and what is in store for you!
What can a caller expect from a consultation with you?friendly, fun, and Accurate! Over 20,000 readings Love, Marriage, Finance and Your Well Being! I'm here to serve your every need! Detailed w/Real understanding!
Name some specific experiences where you've used your abilities.I've been able to help people get on the right pathway to success I've also helped people going through financial issues and divorce get back on track I was able to see where the root of the problems began and helped them even rekindle their marriages and get their financial issues together
How long have you been aware of your abilities, and how have you developed them?I've been aware of my abilities since I was around 4 years old I believe my abilities was passed down to me from my great grandmother
Describe your areas of expertise.My areas of expertise is Love, Money, family issues, divorce, relationship problems, loneliness, business, addiction, I can tell past present and future etc.
My Scorecard
Average Call Rating:
4.50 out of 5
Personality Score:
9.89 out of 10
The connection quality of calls with me are frequently described as:
No Data to Show at this time
A call with me is frequently described as:
No Data to Show at this time
Callers often describe me as:
No Data to Show at this time
My Recent Reviews
My Recent Posts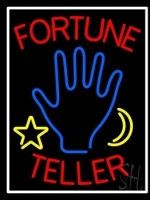 "Even if I knew that tomorrow the world would go to pieces, I would still plant my apple tree."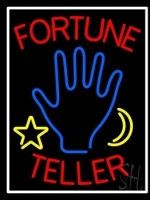 "The man who removes a mountain begins by carrying away small stones."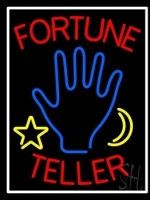 Never allow waiting to become a habit. Live your dreams and take risk. Life is happening now.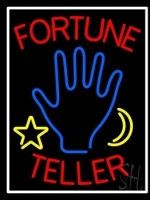 Your energy introduces you before you even speak.
My Store