Feel At Peace
I have been in business for 25 years. I knew that I had special gifts so that I could help others. I have heard and have seen so much in this practice that you need not worry about shocking me or that I won't understand. God bless
What can a caller expect from a consultation with you?Callers can expect a caring, but straight forward reading I will use all I have to get them the answers and give them the best advice.
Name some specific experiences where you've used your abilities.I have been able to see problems far ahead and have advised in love matters as well as help business clients make great investments.
How long have you been aware of your abilities, and how have you developed them?I was aware of my abilities all my life and have devoted decades to strengthening them through use and study.
Describe your areas of expertise.I am best at looking at the big picture and adding up the parts to see which details can change the situation for the better
My Scorecard
Average Call Rating:
4.46 out of 5
Personality Score:
7.87 out of 10
My Recent Reviews
My Recent Posts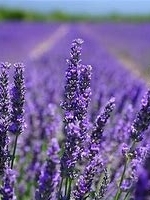 Mercury is now retrograde Get ready for those exes to show up!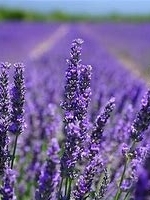 This week's astrology is much milder than last week's. Expect ex-lovers to come out of the woodwork!