The Universe behind the scenes are always at play always conspiring The Choice is in your hands
My Psychic abilities is something that i was blessed to be born with , I can help you determine the best possible path to attain your deepest desires. I'm blessed with the ability to see events in the future which will enable you to make the correct choices for your life. I will get you the answers to make forward progress in your life's journey Today !
What can a caller expect from a consultation with you?My Empowering-Intuitive sessions help to align you spiritually, mentally, emotionally and physically, bringing you to a place of balance and clarity. This in-turn allows you to make sound decisions to empower and transform your life, relationships, career, finances and overall sense of self worth. As a result, you'll feel grounded, empowered and inspired. -
Name some specific experiences where you've used your abilities.Love * Relationships * Marriages * Reunion * Business/ Career * Past, Present, and Future * Self-Love
How long have you been aware of your abilities, and how have you developed them?I come from a third generation this is something that has been being passed on from generation to generation and I am one of them I have the ability to speak with spirit angels through the tarot cards for the past year , I'm Certified and haven't gotten a reading wrong as of yet !
Describe your areas of expertise.My expertise is telling past present future love life career and so much more with that my readings always include the tarot cards , You have free will, Untangle your fate. The Cards await !
My Scorecard
Average Call Rating:
4.79 out of 5
Personality Score:
8.89 out of 10
My Recent Reviews
My Recent Posts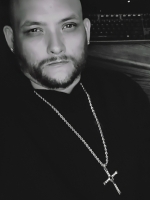 MESSAGE OF THE WEEK FOR ALL ZODIAC SIGNS JANUARY 23-28 ARIES- CONQUER YOUR FEARS TAURUS- HAVE SOME TIME FOR REST GEMI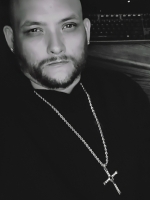 Weekend Messages For All Signs From Spirit For The Weekend Of January 21-22 Aries - Be Cautious Taurus - Do What Is Best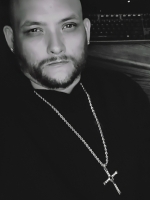 Janaury 18th 2023 All Signs Advise For The Day ! Aries - BE ASSERTIVE Taurus - MAKE IT HAPPEN Gemini- THINK ABOUT WH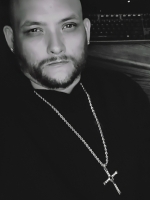 October 11th 1 Card Reading for all signs Aries- Judgement in Reverse - Hiding under a mask , denying yourself and loved one